'People Powered' provides a comprehensive overview and strategic framework for building powerful, productive communities. Give your team the community advantage by not just providing them with the book as an investment in their skills, but also providing directed, hands-on access and learning with myself, the author.
All of this is available in a cost-effective, finely-tuned package designed for your organization.
Directed Learning Services Are Included
At this time, the services outlined on this page are included when you purchase bulk copies of 'People Powered'. You only pay for the books (which are discounted in bulk.)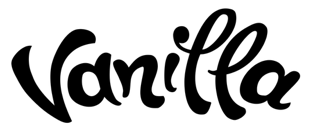 The idea is simple: when you buy copies of 'People Powered' for your team, I will be available 1-on-1 to help them understand the book, answer their questions, appply the principles and approaches to their work, and incorporate the skills in the book into your organization.
These 1-on-1 sessions are tuned to your organization. 
Here's how it works.

Select Your Engagement
Every organization is different, so first decide what kind of dedicated 1-on-1 engagement would be most valuable for your team.
The more copies you purchase, the more time I am available, so we can blend multiple methods of engagement to together.
Options include the following, but we explore other types of engagement too: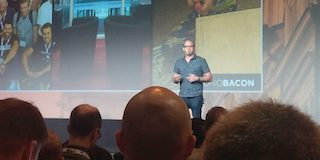 Keynote Speech
I will come and deliver a presentation to your team focused on the core elements of building strong communities and tuned to your organization, complete with Q&A.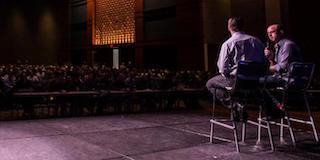 Fireside Chat
I will be available in-person (if possible) or online for an interactive fireside chat where your team can ask direct questions about building great communities.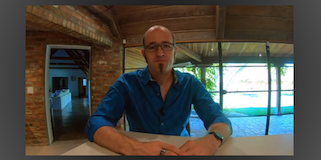 Ask An Expert Webinars
I will be available for a series of webinars in which your team can regularly ask questions that relate to their work, learning, and beyond.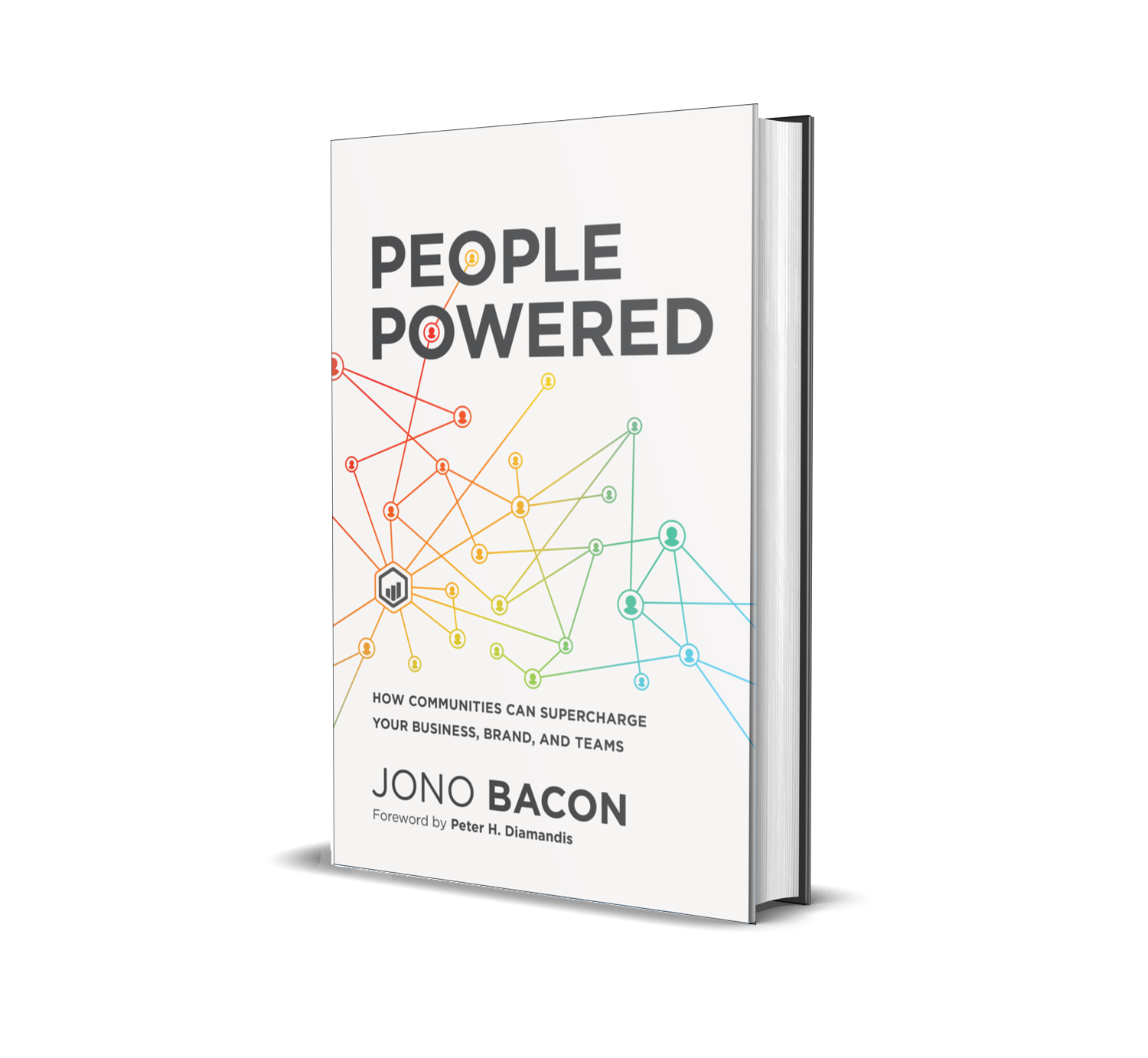 Group Reading and Q&A
Your team will read 'People Powered' together, reading groups of chapters (e.g. chapters 1 – 3) at a time. At the end of each group of chapters, I will join your team for a session where they will be able to ask questions to seal in their understanding of the material and skills and apply it to their work. 
| | | |
| --- | --- | --- |
| COPIES | PRICE | DISCOUNT |
| List | $28.99 | 0% |
| 1 – 24 | $23.19 | 20% |
| 25 – 99 | $17.97 | 38% |
| 100 – 249 | $17.39 | 40% |
| 250 – 499 | $16.81 | 42% |
| 500+ | $16.52 | 43% |
All copies include the following:

Full Hardcover Copy Of The Book

Signed By The Author (On-Site)

Engagement Tuned To Your Organization

Access To Online Resources
Interested to explore this for your organization?
People Powered is required reading for our entire Innovation team and is guiding our efforts to build a stronger innovation community inside PayPal. When Jono gave a fireside chat to the company which greatly benefitted all in attendance. His focus on community building was something we could all learn from in how to build a stronger organization.
Here are a small selection of reviews from Amazon: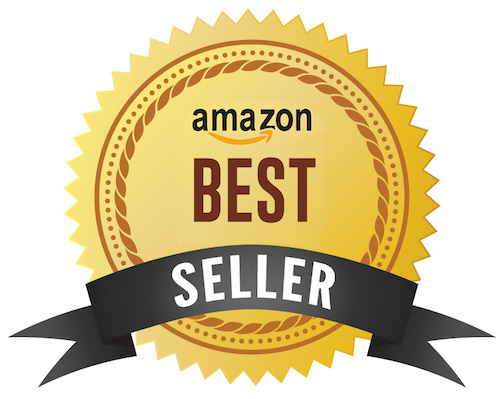 If you are trying to understand, build and grow communities this is a must read book
Author Jono Bacon has produced another fantastic book, this one focused on understanding, building and growing communities. People Powered is relevant to anyone trying to build communities for any industry or sector. If you are part of a non-profit, consumer, or government you can learn from what Jono details in the book around all the different models of communities (Consumers, Champions, and Collaborators). He has put together a clear road map of what you need to do to get started, why you are doing each of those activities, how to measure your performance and stay focused. There is also good advice about what to expect and how to set expectations for management too. After all, executives want to see results. They invested money in building a community and you need to be able to articulate and communicate what value and benefits they are getting and how the community impacts the bottom line. Take the time and read what Jono has spent years refining and learn from his hard won lessons as a practitioner in the field at some of the most successful community orientated companies in the technology industry.
A valuable resource for community leaders
This is a great resource for anyone currently leading or planning to lead a community as part of a corporate effort. Jono Bacon provides both a theoretical background and practical advice for starting and maintaining vibrant communities. People Powered covers how to align community and corporate missions, how to set goals, run events, and more. Importantly, it also includes what *not* to do. In typical Bacon style, it is full of humor and heavy metal references.
A strong community can lead to a strong business
Jono Bacon's practical guide to building and nurturing communities is brilliant. As a venture capitalist who has invested in many community-based business models (e.g., MongoDB, Codecademy, Splice), I have seen the power of community in delivering business success as well as personal rewards and fulfillment for community members. Bacon nails the underlying behavioral drivers behind community as well as the business drivers. Most impressive, though, is his pratical step-by-step guide to creating a more effective community-based strategy. I highly recommend this book to entrepreneurs, managers and investors alike who want to (as Bacon puts it) "supercharge" their business with the power of community.
Excellence in community building
People Powered is not just a fantastic introduction to why communities are powerful for businesses, but it provides a concise and focused, yet detailed framework and approach for actually building a community. It doesn't bog you down in pointless detail: it delivers the right amount of guidance covering a broad range of areas that relate to building communities.
Aside from the approach that Jono has clearly forged from his many years working in this area, so much of the value of this book is the approach and tone which works well for communities. Like many other readers, I am nervous about putting a foot wrong and these practical, easy to follow guidelines from Jono feel like insurance against me making mistakes. As an example, one small part of the book, Bacon's '10 Culture Cores' was enormously useful and I have shared this with my colleagues as a core set of values in how we build our community.
The book is filled with lots of examples across a wide range of industries, which is unsurprising given Jono's work across many different industries. The examples are very practical, and I like how the book builds on itself as you read it so it all flows logically. I never found myself bored…quite the opposite: I was curious to get to each new section and learn more.
I have read some other books on this topic, and this is by far the best book I have ever read in this area. It doesn't just given me the guardrails for building a community, but it also incorporates many leadership approaches and skills that I find enormously useful elsewhere. Go and check it out!